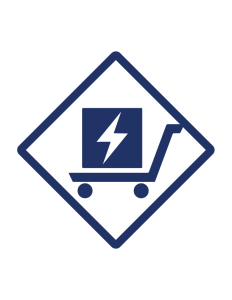 We Bring Power to Your Design
Convergence has specialized in supplying electrical products for over 30 years. Our expansive manufacturer offering covers all your residential, commercial, and industrial electrical needs. Whether it be pipe and wire, fire alarms, lightning protection, heaters, tools, or cable tray and wire management, we have what you need.
From Off to On, We Bring Light to Your Design
With a combined 60 years of experience, Convergence and Foley Group bring passion and knowledge to your lighting designs. Our comprehensive line card offering can take care of all your architectural, commercial, institutional, and residential projects' lighting needs. We can control every space from single room standalone solutions to whole building automation, and provide start-up services.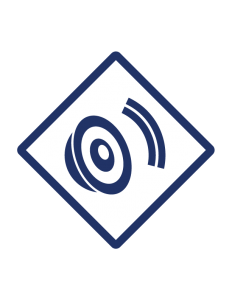 Seamlessly Integrating Your Space
Our seasoned, dedicated team coordinates all the technology on a project to work seamlessly. From acoustics and sound systems to automation and control—we make it work together with the push of a button.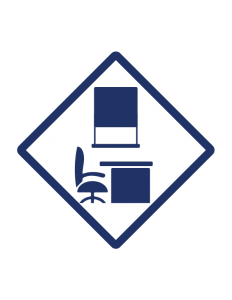 Providing the Finishing Touch to Your Design
It's the little details that are often overlooked. We offer manual, motorized and automated shading solutions. From roller shades, drapery, exterior rated shades and light control glass we have all your window and façade needs. We offer a myriad of furnishing options including acoustical panels, outdoor furniture and patio planters.