Convergence is a manufacturers' representative serving the architectural and construction community in Missouri, Kansas, Iowa, and Nebraska. We purposefully converged multi-tiered product solutions that allow us to be a valued resource to our customer base. Our diverse product offerings include electrical construction materials, lighting, controls, audiovisual, acoustical ceiling systems, and window systems.
Our mission is to be an advocate for our manufacturers' interests while being a valued resource for our customers.
We believe representation is a relationship and a two way street. We aim to represent manufacturers we trust and believe in, and who share those same views of us.
We believe in long-standing relationships, serving customers with integrity and quality as an attitude, not an adjective.
We believe in the importance of family, enjoying your work and working with people who support you both personally and professionally.
What's in a Name?
convergence
The act of converging and especially moving toward union or uniformity. The merging of distinct technologies, industries, or devices into a unified whole. To converge is to move toward one point and join together; to come together and meet—to form a crowd or group.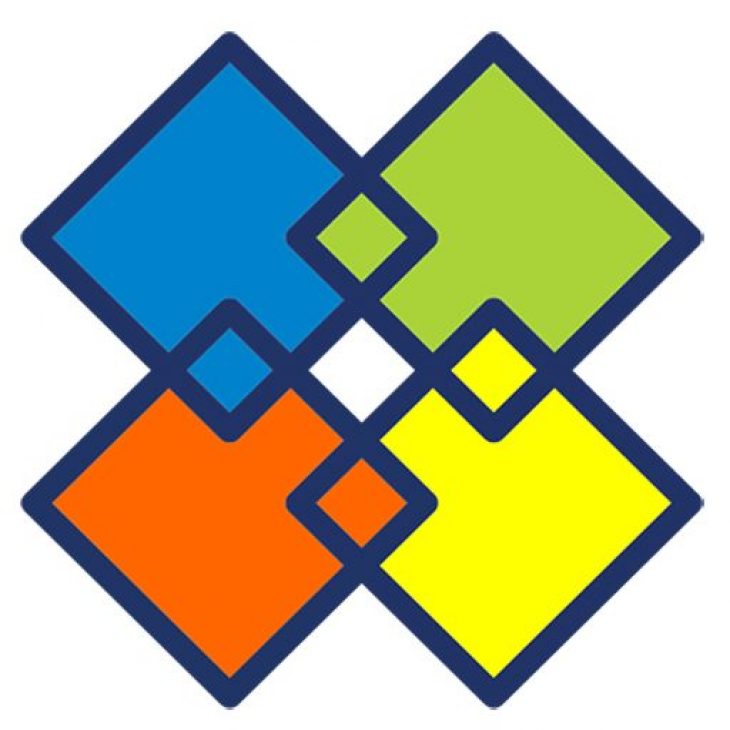 Convergence History
"If everyone is moving forward together, then success takes care of itself" Henry Ford
2022

INTEGRATED SALES AND LIGHTING SOLUTIONS STRATEGIC PARTNERSHIP

Additional 22 Team Members
Missouri, Iowa, Nebraska, and Kansas

2022

BESPOKE.FYI WEBSITE LAUNCH

Bespoke.fyi website launched to market to the residential homeowner.

2022

ENCORE WIRE

Convergence awarded Encore Wire for Kansas and Western Missouri

2021

CONVERGENCE SERVICES

Technical Field services to assist in pre-wire and system startups

2021

LUTRON RESIDENTIAL CONTRACT

Missouri, Iowa Nebraska, and Kansas

2021

ST. LOUIS EXPANSION

Lighting Division expands into St. Louis market with Hubbell Lighting

2021

FOLEY MERGER

Additional 14 Lighting Team Members

2020

CONVERGENCE LAUNCHES AV DIVISION

AV Team awarded Samsung for 4 States

2020

CONVERGENCE LAUNCHES LIGHTING DIVISION

Convergence awarded  BEGA

2017

NKC HEADQUARTERS

Convergence finishes build-out of office space in North Kansas City

2016

CONVERGENCE

Launched Convergence with 10 Team Members

1990-2016

MWE

o      Founding anchor lines Legrand and Midwest Electrical Products
2021 – Top Rep Overall % Growth  – Marley
2021 – Top Rep Electrical Growth – Marley
2020 Top Rep – Electrical Channel Growth – Marley
2019 – Bonus Award –Commercial Wireless – Lutron
2019 – Sales Excellence – Edwards Signalling
2019 – Budget Buster – Calbond Calpipe Industries
2018 – Outstanding Achievement Award – Nvent
2018 – Lutron Outstanding Performer – Residential Sales
2017 – Outstanding Performer – Residential Sales
2017 – Certificate of Achievement EW Sales – Lutron
2017 – Sales Incentive Award – Champion Fiberglass
2017- Budget Buster – Calbrite Calpipe Industries
2017- Business Expansion – North Kansas City Business Council
2017 – Vice Presidents Club – Lutron
2017 – Sales Excellence – Kidde
2016 – Budget Busters – Calbrite Calpipe Industries