It's that time of year for CONVERGEFEST!
We are excited to celebrate with you! Hope to see you there!
Join us for a fun evening celebrating Convergefest 2022! We'll have delicious food, drinks, and you'll get to spend the evening with our team and 35+ manufacturers that will table top products. Hope to see you there – please RSVP at your earliest convenience. All are welcome!
5:00pm – 7:00pm: Tabletop Product Show Starts, Live Music, Food, Drinks & Mingle
7:00pm – 7:45pm: Manufacturers close tabletops and pack up
8:00pm – 9:00pm: Lighting Competition Event
Participating Manufacturers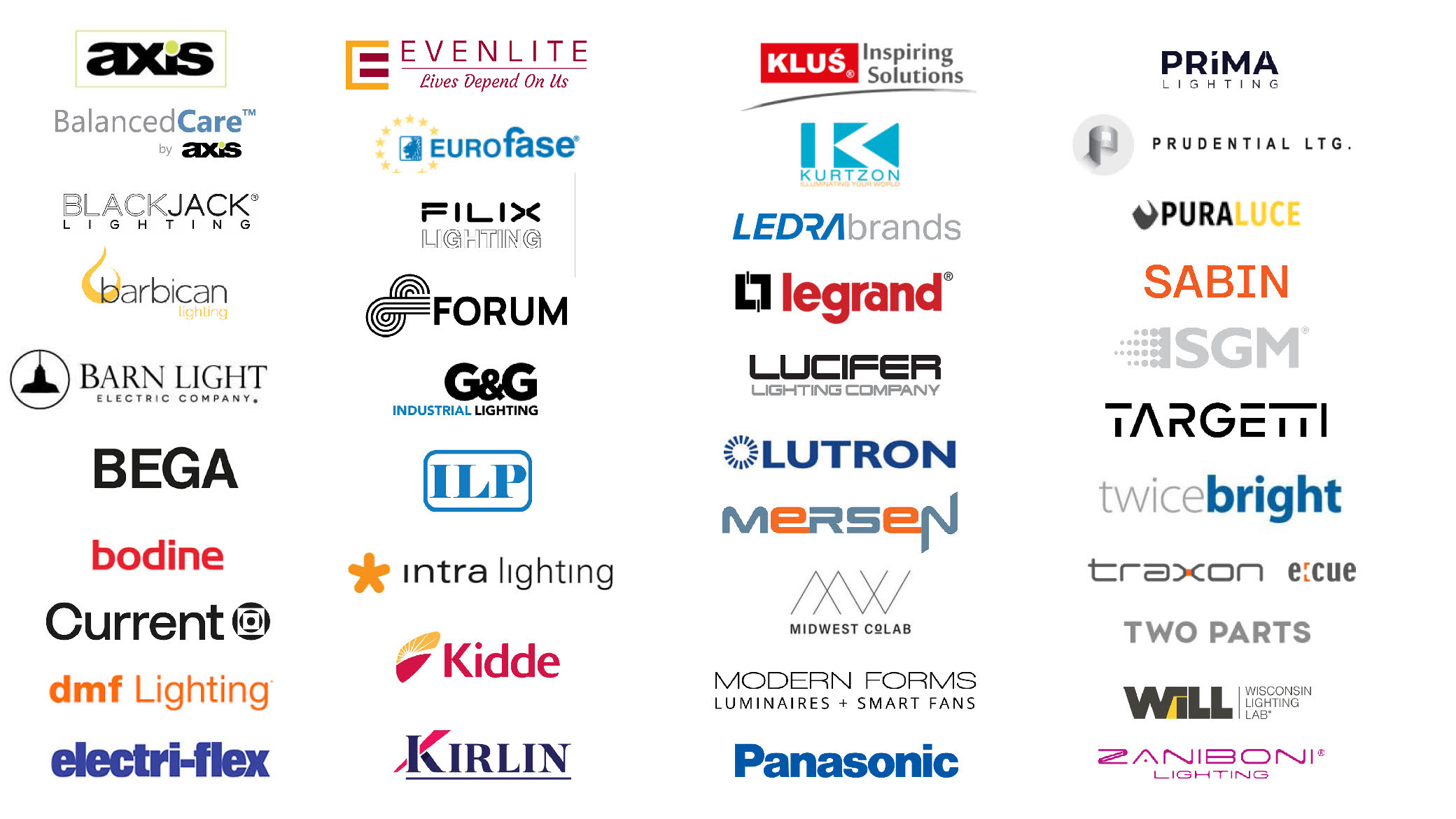 Power and Light District
60 E. 13th Street 200, Kansas City, MO 64106